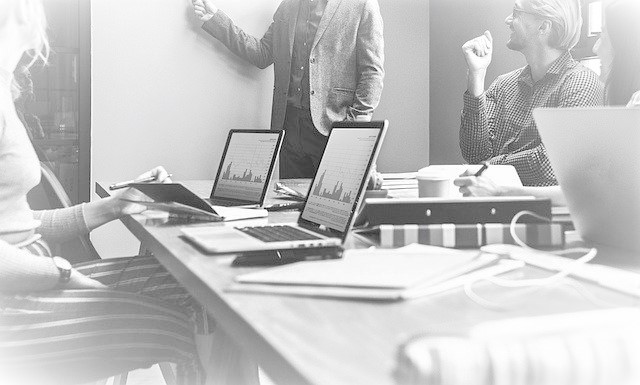 About Us
Excellent Software solutions for your Future
Goitrise is an international custom software development company headquartered in the United States with offices in Argentina.
Our mission is to be a major player in the evolution of global technology. Prices, quality, professionalism and innovation are our competitive strategies. We apply a disciplined solution process tailored to the needs of the client.

why us?
The advantages of working with GOITRISE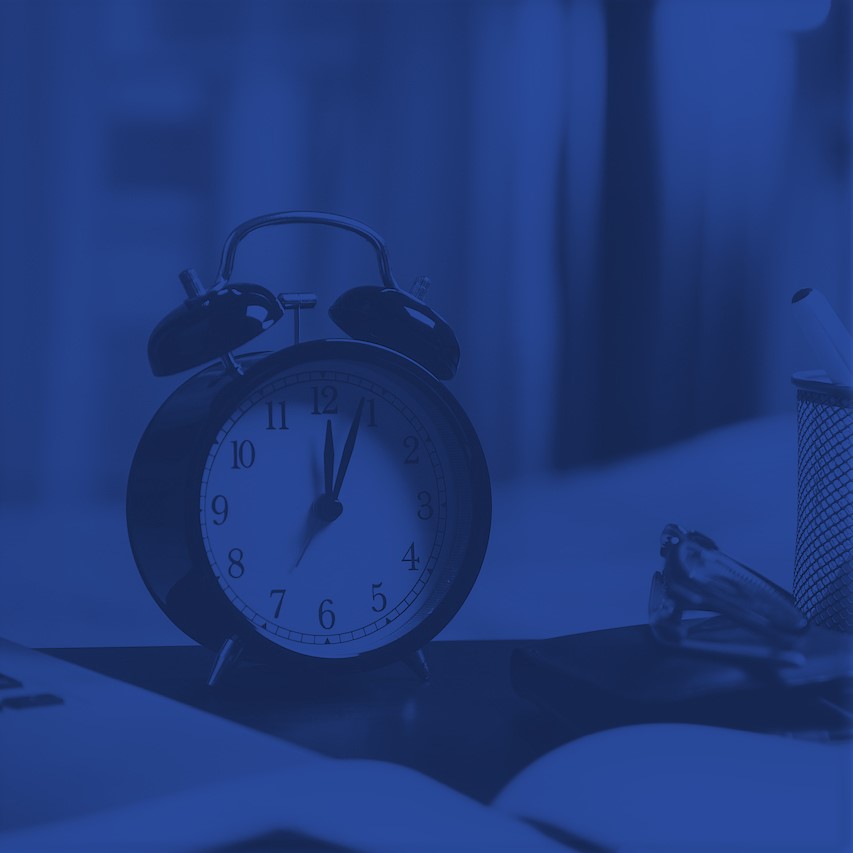 Time
Our engineers operate in a similar time zone (all of America).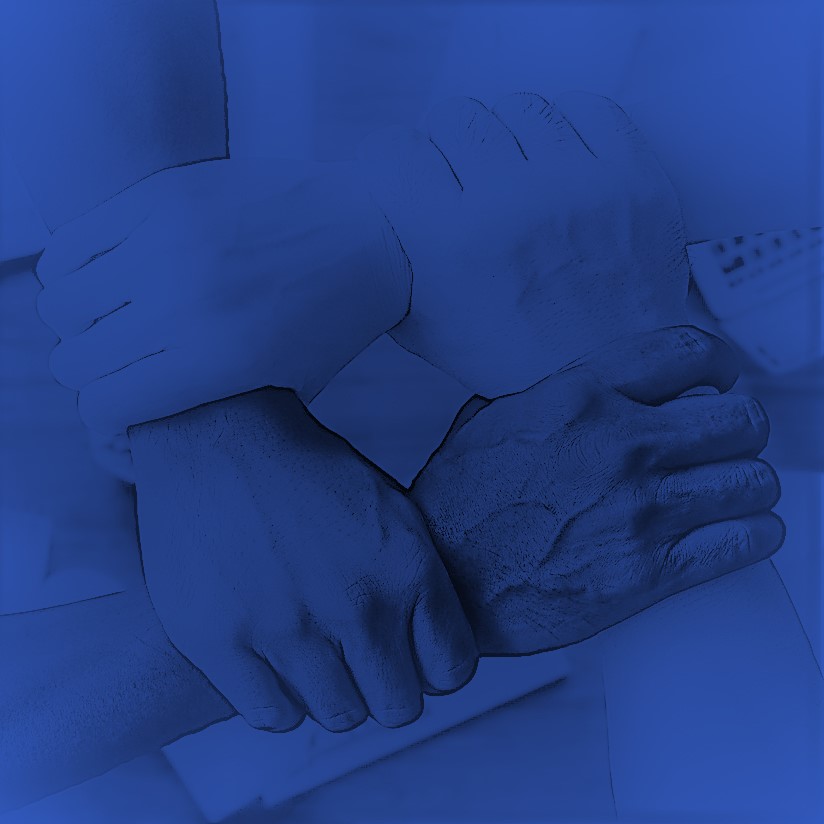 Language
Our professionals are fluent in English and Spanish.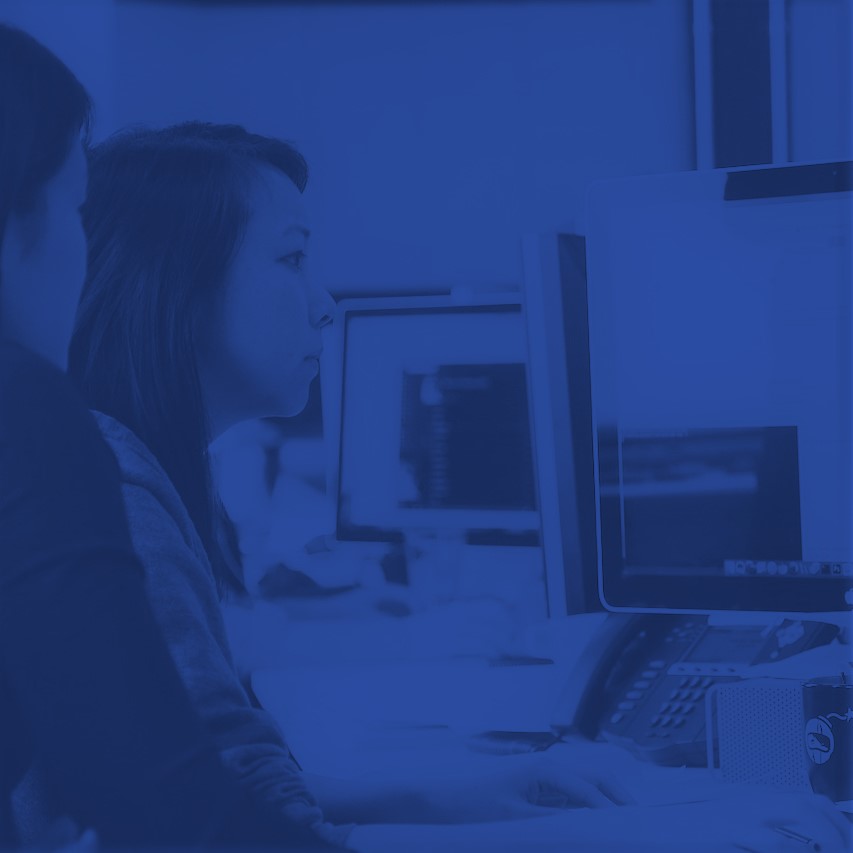 Quality employees
Our hiring process guarantees the best professional for each specialty.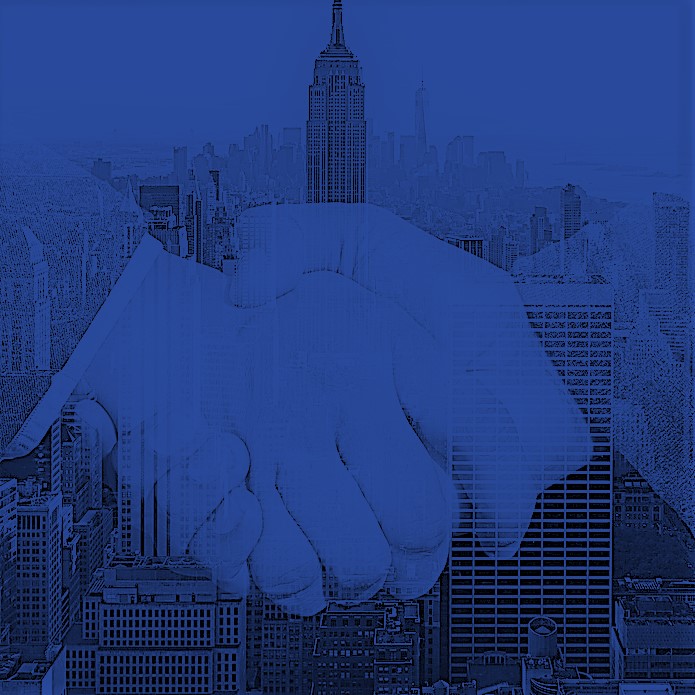 Transparency
We work with extreme transparency in prices and quotes.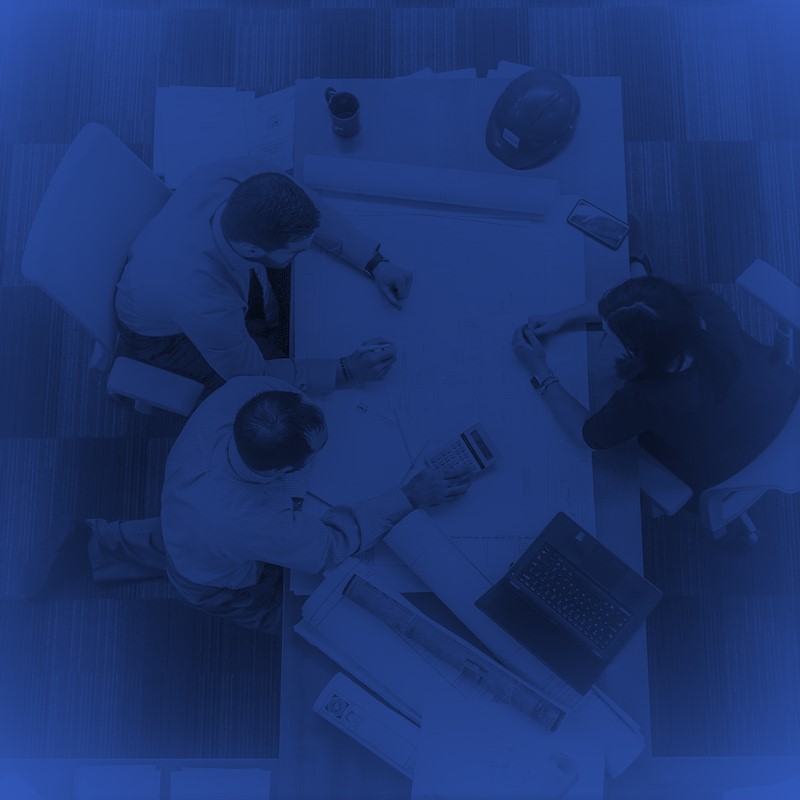 Discipline
Our team works with unity and cooperation.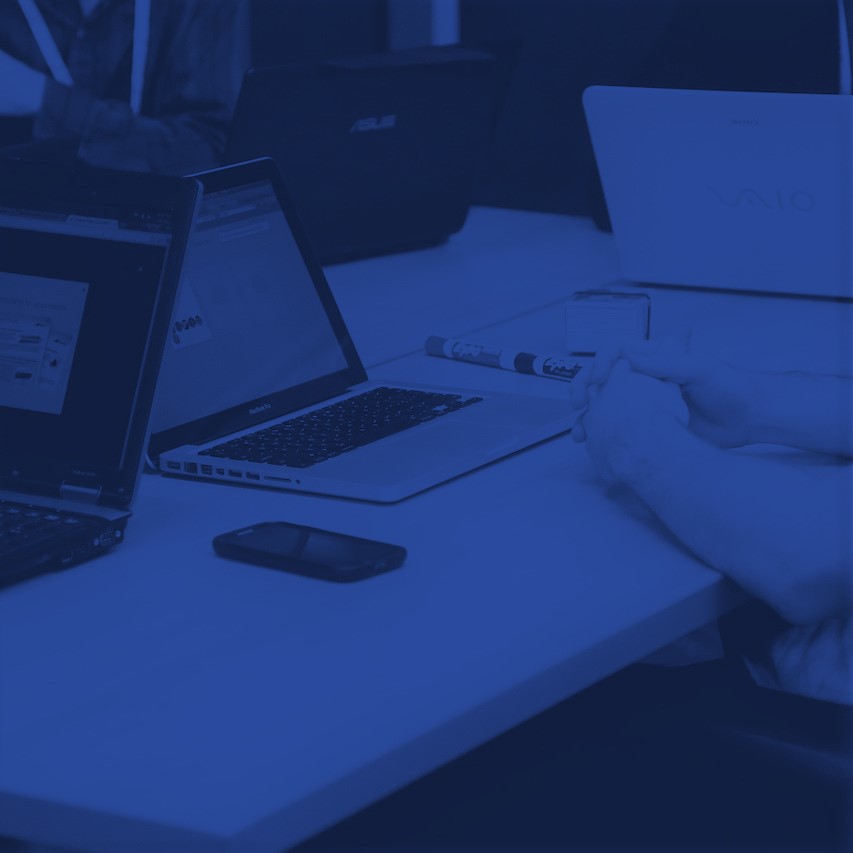 Communication
We develop an excellent communication structure between clients and teams.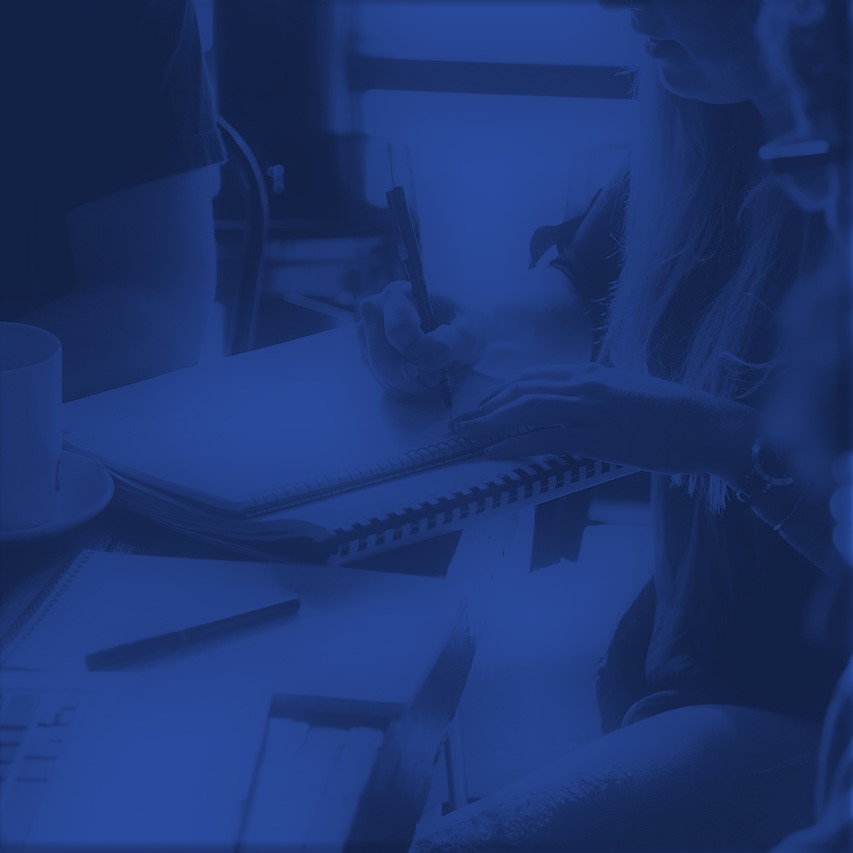 Organizational culture
Our employees work in a welcoming environment that guarantees the best performance.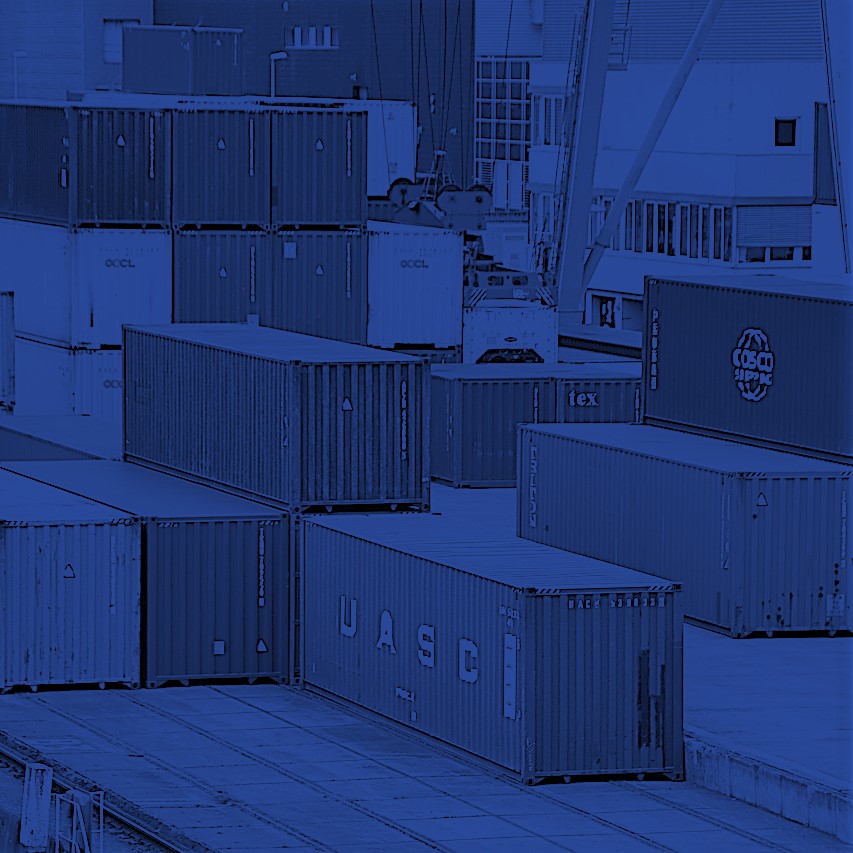 Broad industry expertise
We can provide different industries around the world.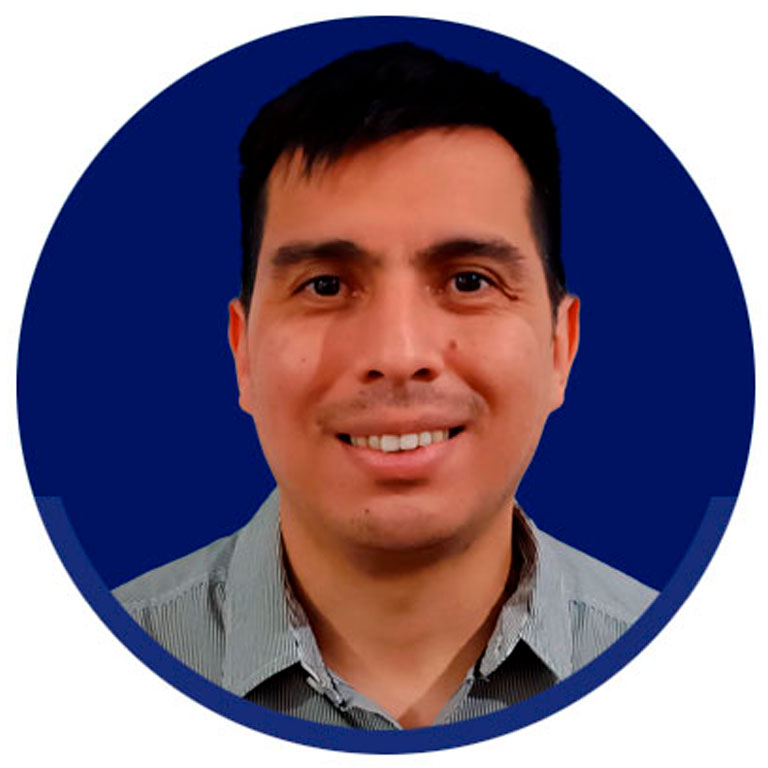 Co-Founder & CTO
Federico Martinez
Full stack Software Engineer, with more than 10 years of experience developing and designing software solutions. Responsible for the analysis, design and deployment of software and head of the development team.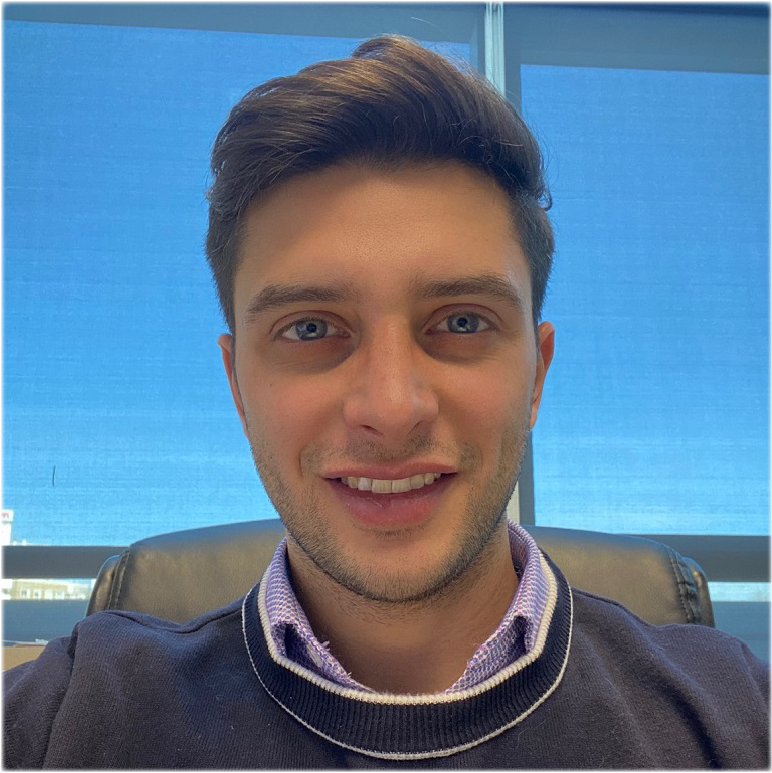 Co-Founder & CFO
Fabrizio Nicolas Chiera
Accountant with a degree in business administration, with more than 5 years of experience in the management and development of startups. Responsible for management, finance, sales and commercial contact with clients in the United States.
A full range of services to achieve your goals
Our offices