Modern. Professional. Reliable.
Transform Your Logistics Performance with Frippy
Revolutionize Freight Shipment Management with Our Digital Platform.
Frippy is a national and international logistics system that assists businesses in managing and executing shipments through a comprehensive digital end-to-end platform.
Product Overview
Digital Shipments, Frippy Style
Shipment management can be an overwhelming challenge for small and medium-sized enterprises (SMEs). They often find themselves dedicating valuable time and resources to logistical tasks that are not aligned with their core activities. At Frippy, we have developed an innovative digital platform that streamlines the process of procuring logistic services while offering full visibility throughout the entire supply chain.

Functionality
Platform Functionality
At Frippy, we have designed a comprehensive solution to tackle these challenges head-on. We streamline shipment management, automate processes, and provide a digital platform that enables efficient procurement of logistic services. Our technology minimizes inefficiencies and provides real-time visibility across the entire distribution chain.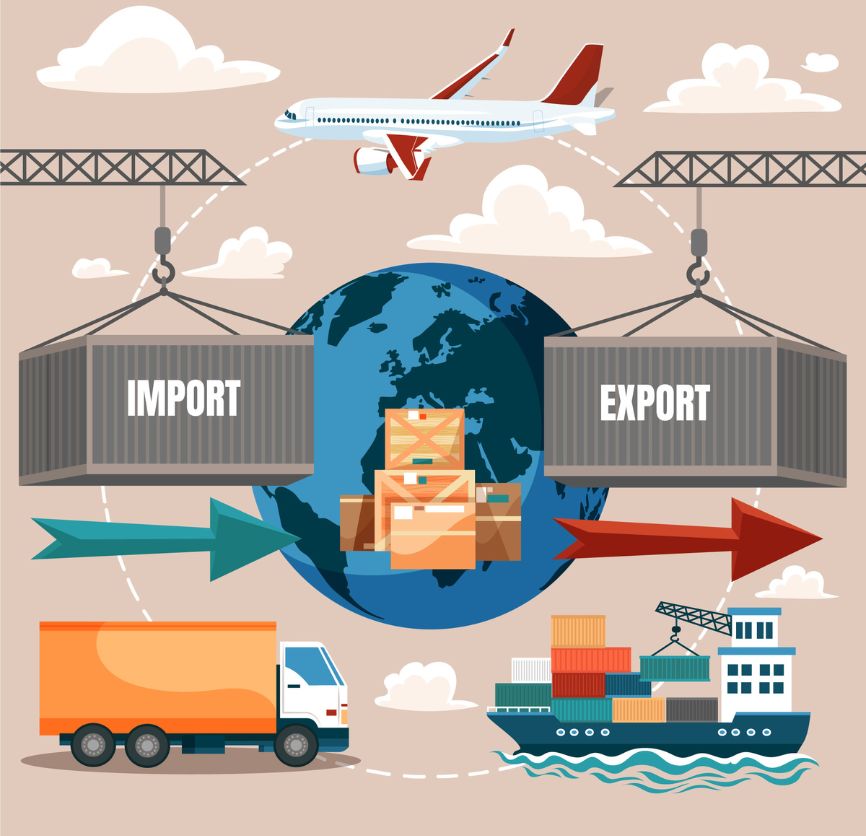 Benefits
Discover How Frippy Smartly and Efficiently Transforms Your Logistic Operations
Digital Efficiency
Total Flexibility
Lower Costs
Comprehensive Insight
Advanced Experience
Meaningful Data
Working Process
How Our platform Works
1.
Create a Booking Order
Provide details about the origin, destination, quantity, client, etc., of the shipment you wish to make.
2.
Quotation
Our team will generate a quotation based on the provided details to meet the shipment objective.
3.
Shipping Options
Select and approve from the various shipping options that best fit your needs and budget.
4.
Visibility and Control
Through our platform, you will be able to monitor the progress of the order and identify any outstanding tasks to ensure successful delivery.