MOBILE SOFTWARE
We develop custom mobile applications and digital solutions.
We Are Leading Mobile Software Development in Global Community.
Mobile Software Development
We have an innovative process that guarantees quality mobile application development. We use the most efficient technology to create excellent apps.

Design
Project Planning,Technology Stack, Wireframe, UI/UX, Product Design and Web and App Design.

Development
Flexible Development, DevOps and Cloud, 3rd Party Integration and PoC Development.

QA and Testing
Manual Testing, Automated Testing, Performance Testing, Security Testing and Support.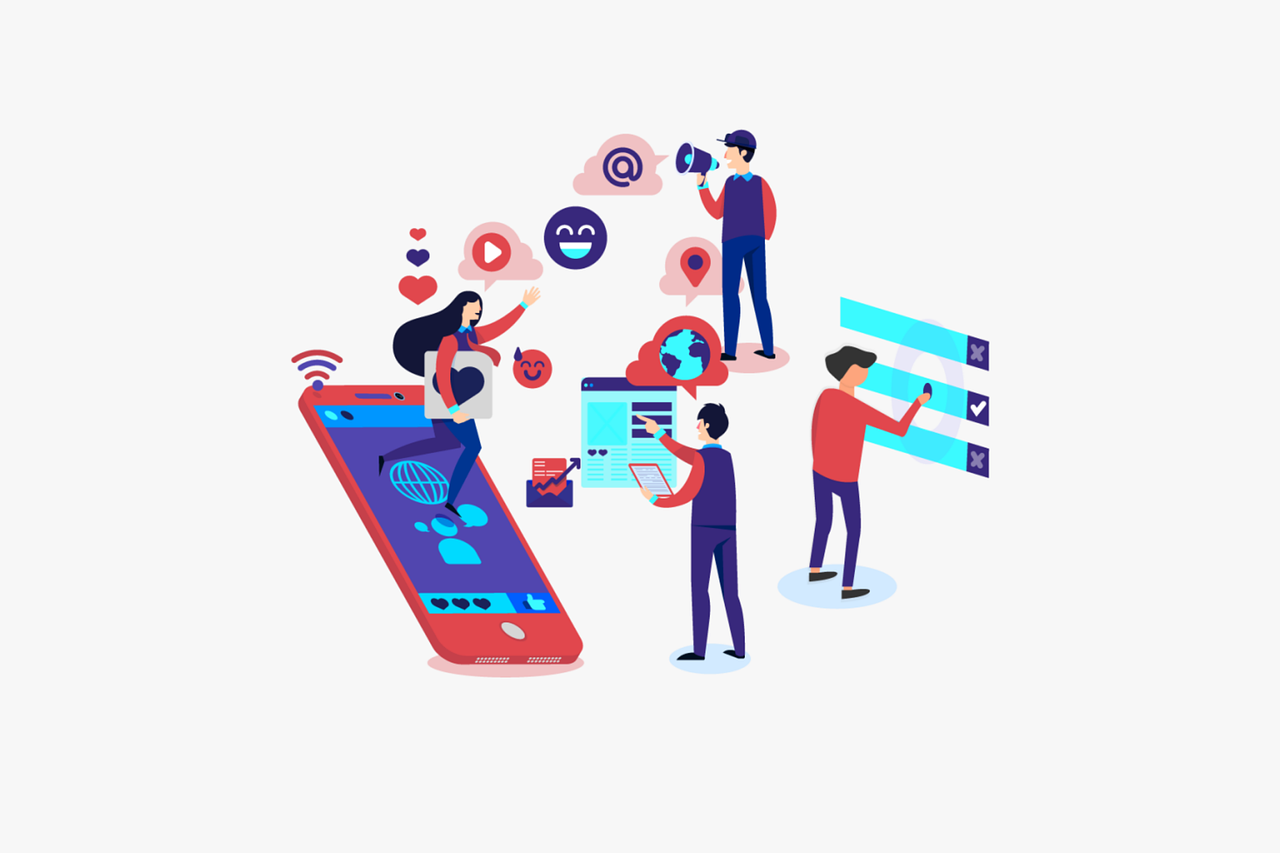 Our Strategy
Why choose Goitrise for your mobile software development?
Our engineers are 100% focused on solving customer needs.
We have a specialized development process that guarantees a product of excellence.
Our technologies are adjusted to the characteristics of the clients' business.
Our flexibility streamlines communication to ensure quality applications.
The efficiency in development times and costs make us accessible to all types of clients.
Mobile apps for your business
Whether it is an innovative idea or an application for a company, our engineers use the latest technology to create the best mobile apps.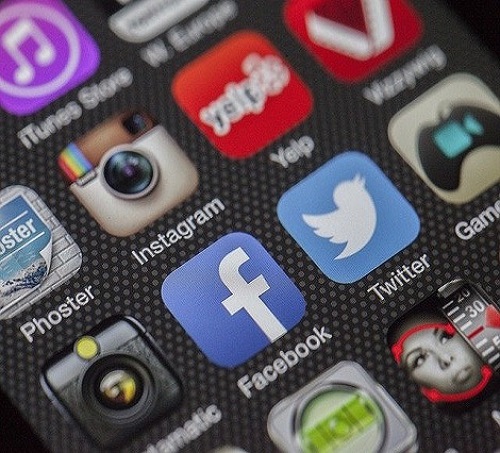 Mobile application for Android and iOS
We have experience in creating IOs and Android applications. These must be developed correctly to fit the characteristics of the idea to the needs of customers.
Quality applications for iOS and Android
All kinds of applications for your business
Expert engineers work with you to obtain the perfect product
We guarantee innovative ux design, front and back end and testing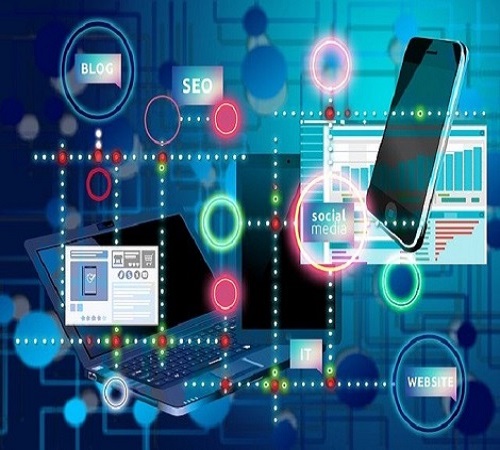 Integrate mobile apps with the business web
Companies around the world are adapting their web to mobile applications. Our engineering team creates the most sophisticated apps to improve interaction with customers and users.
Greater interaction and communication with customers
Better business information flow
Business technology adaptation
Better experience will be achieved to meet customer needs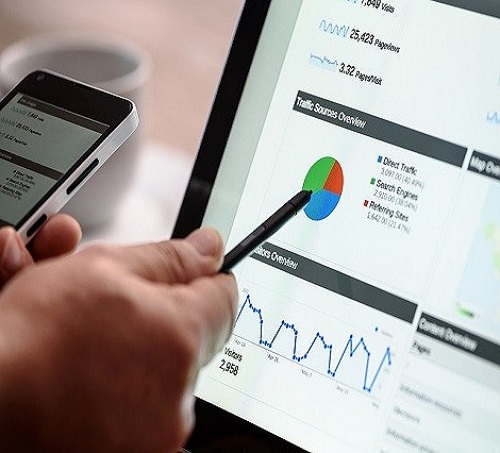 Integrations and modernization of applications
The creation of applications for internal use adds value to the business activity. This generates the modernization and integration of internal operations while reducing costs and time.
Added value in internal operations
Technological change
Greater flexibility and communication
Time and cost reduction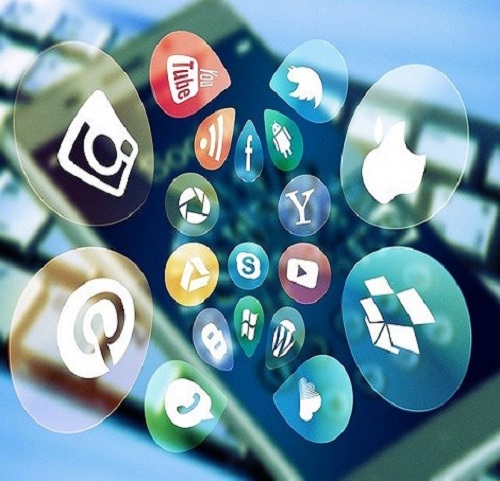 Unique mobile app for companies and professionals
Our resources are available to develop all kinds of professional applications. We work with our clients in a select and transparent process to create excellent products.
Confidentiality
Fluid communication and team integration
Quality development process
Teams specialized in design, development and support